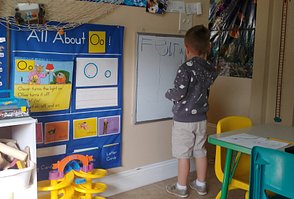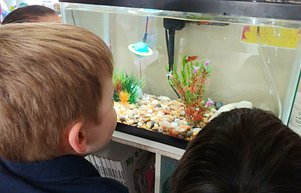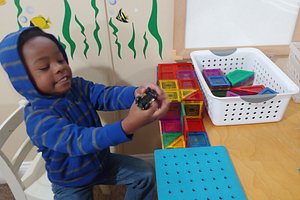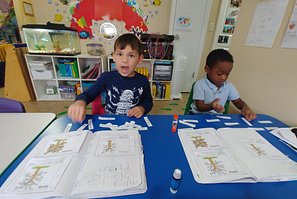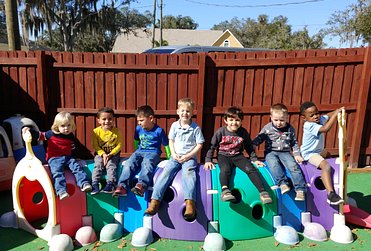 From 4 to 5 years old At Mrs. Maria's Family Childcare students acquire a strong fundation of skills on which they build their future academic success. Building upon the basics, students are consistently presented with new opportunities and challenges that encourage social, emotional, cognitive, and physical development and ensure that they are well-equiped for success when they enter kindergarten.
Our students learn from credentialed teachers in a spacious and engaging environment.
Beyond the classroom, students expand their creativity and practice their problem-solving skills as they enjoy a love for nature in the outdoor play area.
For more information about elegibility and to learn
how to obtain the required VPK certificate,
visit www.elchc.org.