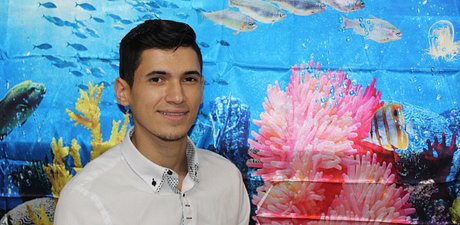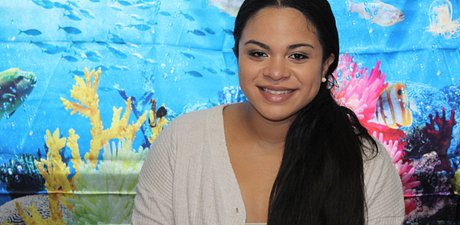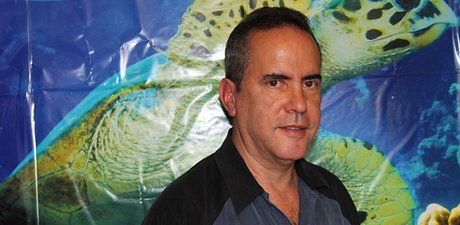 Mr. Alberto Carrillo is our afternoon assistant teacher! With his versatile Mechanical Engineering education and skills, he provides our school with a different kind of assistance, such as maintenance, purchasing supplies and finding resources to maintain a continuous flow within the daycare. Mr. Carrillo has always supported Mrs. Carrillo's dedication to early childhood education and embraces her passion for the education of young children.
Mrs. Selena Garcia, mother to a beautiful little girl & a lover of animals, has been a blessing to Mrs. Maria's Family Daycare for 3 years! Mrs. Garcia has earned herself a CDA (Child Development Associate Degree), and worked with children ranging from infants to preschoolers. She enjoys planning creative and developmentally appropriate individual lesson plans for the children.
Mrs. Maria has more than 10 years of experience teaching VPK and preparing students for Kindergarten! Classroom filled to the brim with fun and educational games that grab the attention of the children, her days are spent planning creative and developmentally appropriate lessons, teaching carefully designed activities (structured around the nine main development areas for children and aligned with the Florida standards for four year olds), and helping students develope self-help skills and social-emotional strategies that will enable them to be successful now and in their futures. Mrs. Carrillo creates and delivers a monthly projet for math, science and technology as part of the comprehensive S.T.E.M program.
Mr. Ariel Carrillo is our Little Friend's teacher! He accquired a passion and love for education at the early age of 9 years old, when Mrs. Maria first opened the daycare. Graduating early from high school, he is now working towards his Associate's Degree in early childhood education. Mr. Carrillo emphasizes learning through play and enjoys using both of his laguages (English/Spanish) to enhance the brain development of the youngest students in our school. He delights in the achievements of each of our young learners and communicates splendidy with the parents of students in his care as part of a learning partnership. Father of a little girl and expecting a son on the way, he loves spending time with his family, and always finds time for meditation.
"THE MOST VALUABLE RESOURCE THAT ALL TEACHERS HAVE IS EACH OTHER. WITHOUT COLLABORATION OUR GROWTH IS LIMITED TO OUR OWN PERSPECTIVES".
Robert John Meehan.